Dorothy Stopford Price was an Irish physician who was key to the elimination of childhood tuberculosis in Ireland by introducing the BCG vaccine.
---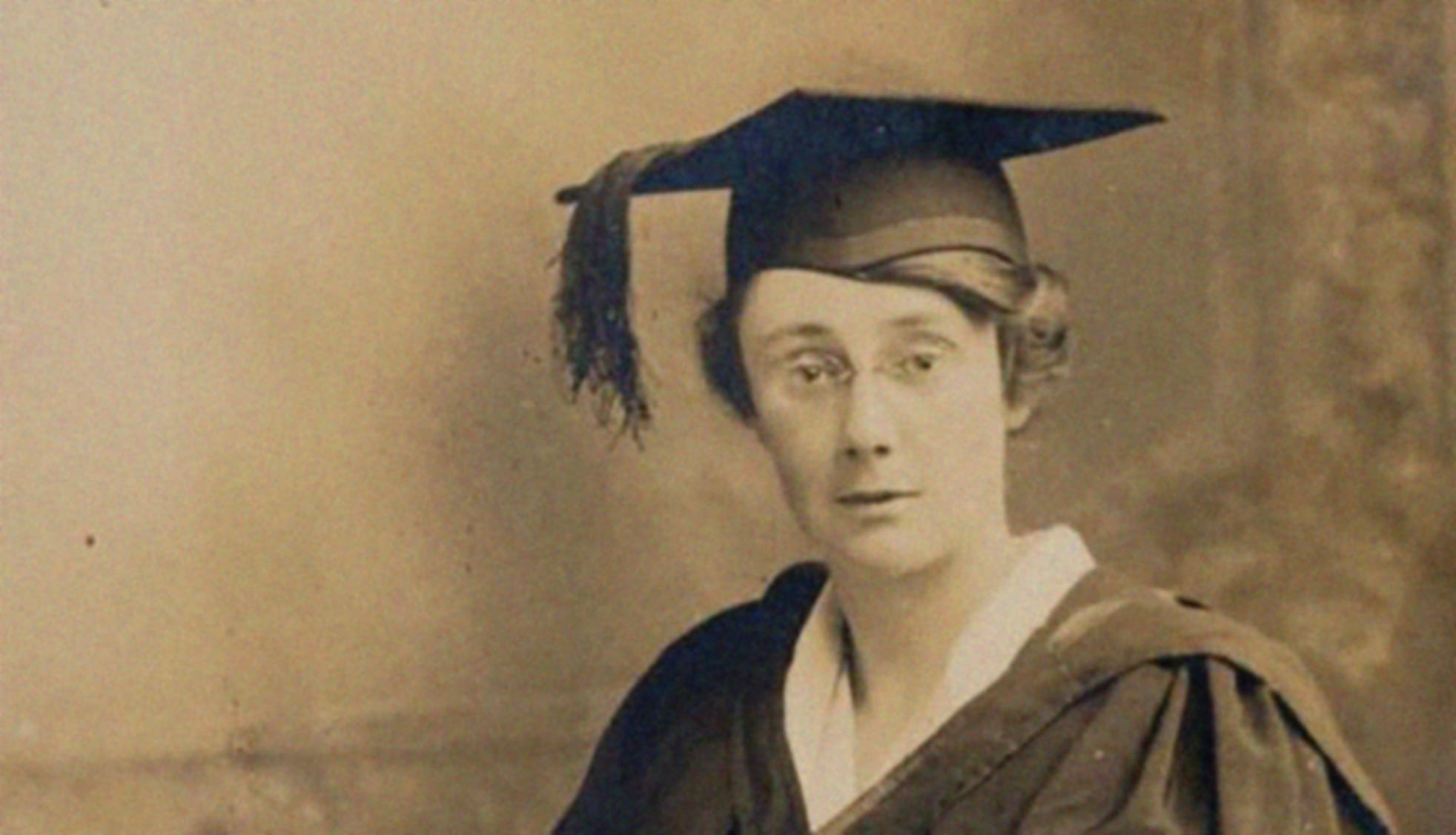 Dorothy Stopford Price was born 9 September 1890 in Roebuck, Dublin to parents Jemmett Stopford, (engineer), and Constance Stopford. Her grandfather, Evory Kennedy, was master of the Rotunda Lying-In Hospital.
Dorothy began her medical studies in TCD in 1916. She was to get plenty of clinical experience as a student in TCD during the 1918–19 influenza epidemic. Dorothy spent much of her career in St Ultan's Hospital for Infants and the Royal City of Dublin Hospital, Baggot St. It was during her time at St Ultans that her interest in tuberculosis (TB) developed after encountering poor families where the disease was rampant. She investigated international practice, visited some of the pioneers of TB diagnosis and prevention TB vaccination (BCG), particularly in Scandinavia, where important advances had been made in these areas. Dorothy pioneered its use in St Ultan's in 1937, making it the first hospital in Ireland or Britain to use the BCG.
She was nominated for the World Health Organisation Leon Bernard prize for her contribution to social medicine and was chairman of the National BCG Centre, set up at St Ultan's in 1949. Dorothy suffered a stroke in the late 1940s and was contributed to her workload. She sadly passed away from a second stroke on January 30th, 1954. Her legend lives on today and this was especially poignant in the Covid 19 pandemic as the BCG vaccine, which was rolled out across many countries during the latter quarter of the twentieth century, had recently come to the fore as a possible means of limiting the spread and severity of coronavirus.