DOROTHY is a postdoctoral research programme open to researchers from all disciplines who wish to focus on research into public health crises.
---
Introduction
Further to the ministerial announcement on 6 July 2021, the Irish Research Council, in collaboration with the Health Research Board (HRB) and the Environmental Protection Agency (EPA) and co-funded by the European Union's Horizon 2020 programme through Marie Skłodowska-Curie Actions, launched the DOROTHY COFUND programme.
The programme will break down barriers between different academic disciplines by driving collaboration between researchers through funding research which will shed light on public health crises from wide-ranging perspectives. 25 fellows will be recruited through 36-month fellowships with all nationalities welcome, including researchers based in Ireland.
Fellowships provide an opportunity for an international experience and reintegration to Ireland; offer excellent training, career development and networking opportunities; and give applicants an opportunity to provide innovative solutions to public health crises.
Scope and Focus
Public health crises are too complex to be tackled in silos. Responding to the need to equip European societies with experts who are specially trained to address these challenges in a cooperative fashion, we have designed DOROTHY COFUND to recruit, train and launch the careers of 25 excellent fellows through 36-month fellowships.
Fellowships will have an international outgoing phase of 18 months, followed by a return phase to Ireland of 18 months. Fellows will be encouraged to include a non-academic secondment. Two recruitment calls will be run. The programme will assist fellows in accelerating their careers through excellent training and networking opportunities in the Irish and EU innovation ecosystem.
Eligibility
DOROTHY is open to applicants from all nationalities, provided they have not resided in the outgoing phase country for more than 12 months in the three years immediately before the call deadline; and to all disciplines, provided that the research topic relates to public health crises and their legacies. Applicants must be an Experienced Researcher (ER). The definition of ER in the H2020 MSCA programme will be applied: ERs must, at the call deadline, be in possession of a doctoral degree or have at least four years of full-time equivalent research experience.
Guide for Applicants
Download Guide for Applicants (2023)
For all other documentation related to applying for DOROTHY COFUND, and useful tips on completing your application, see our Useful Documentation page.
The DOROTHY COFUND team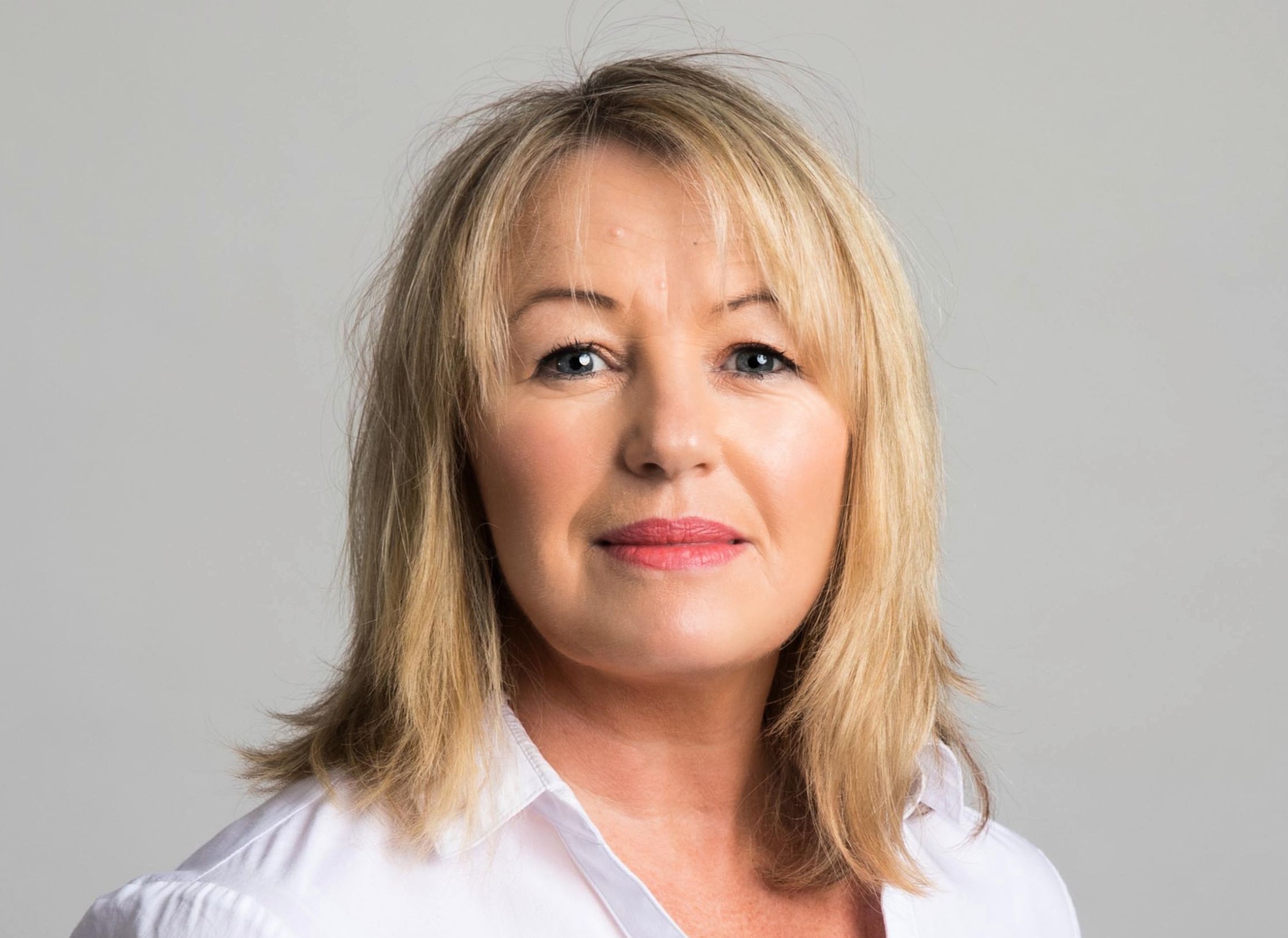 Dr Rachel Clarke – DOROTHY COFUND Programme Manager
With a research background in environmental science and risk management of emerging contaminants in the environment, Rachel was employed by the Higher Education Authority within the Capital section prior to managing the DOROTHY COFUND programme from 2021 for the IRC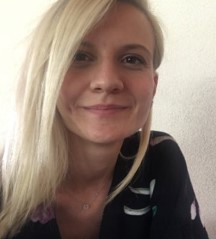 Dr Ana Stefanovska – Outreach Officer
Working as part of the DOROTHY COFUND team since 2023, Ana has a research background in the spatial dynamics of Italian Neorealist narrative, with special attention to the novels dedicated to the Italian Resistance movement.
Contact
You can reach the DOROTHY COFUND team via dorothy@research.ie.