Applying for DOROTHY: Confirming your eligibility
---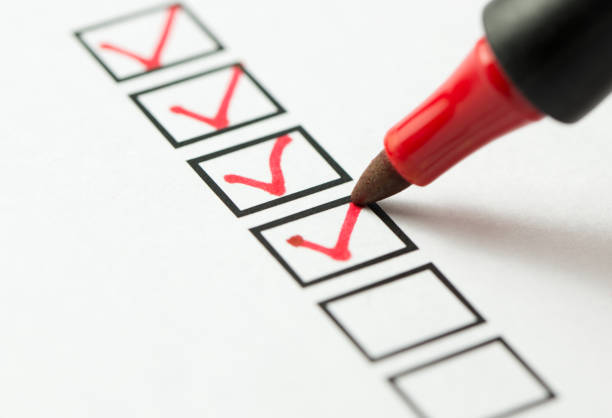 Before beginning your application for a DOROTHY COFUND fellowship, it's really important to make sure that you are eligible to apply. An application will take time and energy to complete, so ensure that you are eligible to receive DOROTHY COFUND funding.
All key details concerning eligibility are included in our Guide for Applicants. You are advised to read the Guide for Applicants carefully before beginning an application.
Eligible researchers
DOROTHY COFUND is open to researchers from anywhere in the world. There are no limitations based on the numbers of years after completion of the doctoral degree.
Any applicant to DOROTHY COFUND must be
an experienced researcher. DOROTHY COFUND is a postdoctoral research programme. This means that to apply, you must have a doctoral degree or four years' equivalent full-time research experience.
For more detail on this requirement, see our Guide for Applicants and our FAQ.
fluent in English (written and spoken).
able to commit to working full time on the DOROTHY COFUND project and fellowship-related activities if funded.
Applicants who are full time employees of an Irish HEI cannot apply listing that HEI as their main host organisation.
Your host organisation and supervisor
There are also important eligibility criteria to consider in the design of your proposal.
Your main host organisation must be an institution included on the list of eligible institutions within Ireland.
Your main supervisor must be a member of staff at your main host organisation.
Again, see the Guide for Applicants for full details.
Mobility requirements
DOROTHY COFUND begins with 18 months hosted by an institution outside Ireland, followed by 18 months within Ireland. You should carefully consider the way mobility requirements may affect your eligibility and the shape of your project.
A DOROTHY COFUND applicant cannot have resided or carried out their main activity in the outgoing phase country for more than 12 months in the 3 years immediately before the call deadline.
An applicant who is a national or long-term resident of a Horizon 2020 Member State (MS) or Associated Country (AC) may apply for an outgoing phase to any country outside Ireland. An applicant who is not a national of a MS or AC may only apply for an outgoing phase to a MS or AC. A full list of Horizon 2020 MS and AC states can be found here.
Please see our FAQs for examples of situations that may apply to applicants regarding the mobility requirements. See our Guide for Applicants for the full list of mobility requirement eligibility criteria.
If you have any questions about how the eligibility criteria may affect you or apply to you, you may want to check our FAQ section first, as this has answers to many questions. The next step is to contact the Research Office at your proposed main host institution in Ireland. If the Research Office is not able to answer your question themselves, they will get in touch with the DOROTHY COFUND team who will be able to respond.