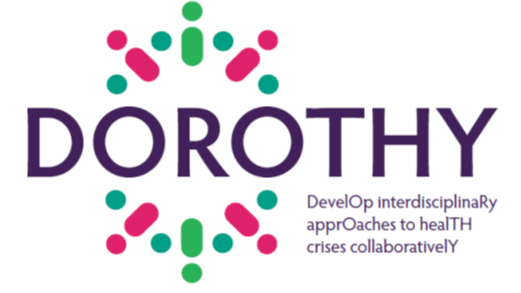 Learn all you need to know about the DOROTHY COFUND fellowship in two minutes in our trailer.
With thanks to the IUA.
To learn more about the aims of scope of DOROTHY COFUND, eligibility and how to apply, visit our Documentation page and see the Guide for Applicants. The current call for applications is open until 4pm (Irish time) 21 June 2023.