Secondment host profile: Science Gallery International
---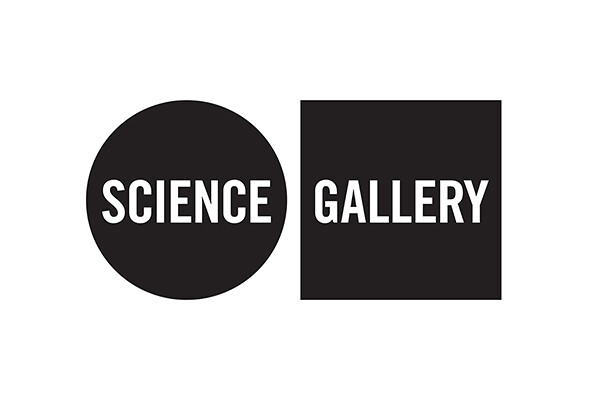 DOROTHY COFUND fellows are encouraged to undertake a non-academic secondment as part of their fellowship. Fellows are free to arrange secondments with any relevant organisation, in discussion with their supervisor. However, many organisations within Ireland have indicated an interest in acting as hosts. We will profile some of the potential secondment hosts here on the site, to help you learn more about some of the potential opportunities available. 
In this feature, we hear from Sarah Durcan, Executive Director at Science Gallery. 
Science Gallery ignites creativity and discovery where science and art collide. Each Science Gallery location has its own expression and focus relating to this mission. Bringing science, art, technology and design together, Science Gallery delivers unique, transdisciplinary exhibitions, events and educational programmes that engage millions of inquiring minds every year in connective, participative, and surprising ways.
The Science Gallery Network
The Science Gallery Network is an international collaboration of leading universities dedicated to public engagement through interdisciplinary art-science initiatives.
The Network seeks to change the world through youth-led perspectives, igniting conversations and collaborations, to support young people to find connection, hope and agency through curiosity and creativity.
Our academic partners include Trinity College Dublin, Emory University Atlanta, the Indian Institute of Science Bengaluru, University of Melbourne, King's College London, and TEC Monterrey Mexico.
Science Gallery International is the connective tissue for the Network. We achieve this by providing resources, support and tools to sustain and elevate the Science Gallery Network. Our global platform enables art-science collaborations that reimagine the cultural role of universities, amplifying their social impact and influence.
Projects
Every year, each Science Gallery develops a range of public programming which can address themes such as mental health, climate crisis, food security, AI & bias, dark matter, justice, synthetic biology and more. Science Gallery collaborates with many artists, researchers, academics and community groups, as well as developing informal learning experiences for young people aged 15-25.
For examples of past projects please see https://sciencegallery.org/stories.
DOROTHY COFUND secondments
For a DOROTHY COFUND Fellow, if interested in collaborating with us, you could be either seconded to SGI here in Dublin or to one or more of our locations around the world. There's lots of scope, so we'd recommend reaching out for a conversation with us to discuss what would work best.
As the Network matures and more locations open in their permanent buildings, we are interested in building our research capacity within the network, deepening our knowledge of the network effect and the impact of public engagement in art-science. As you can see from the list above, several of our members have a particular focus on medicine and health.
If you are interested in including a secondment with Science Gallery International as part of your DOROTHY COFUND fellowship, you may want to begin discussion with the organisation. More information is available on their website, or interested applicants can contact Dr Ciara O'Dowd, Head of Research and Operations directly on ciara.odowd@sciencegallery.org Remember that your main supervisor will need to be involved in any discussion around secondments. Successful fellows can also negotiate a secondment once their fellowship has begun.