Applying for DOROTHY: Finding a supervisor
---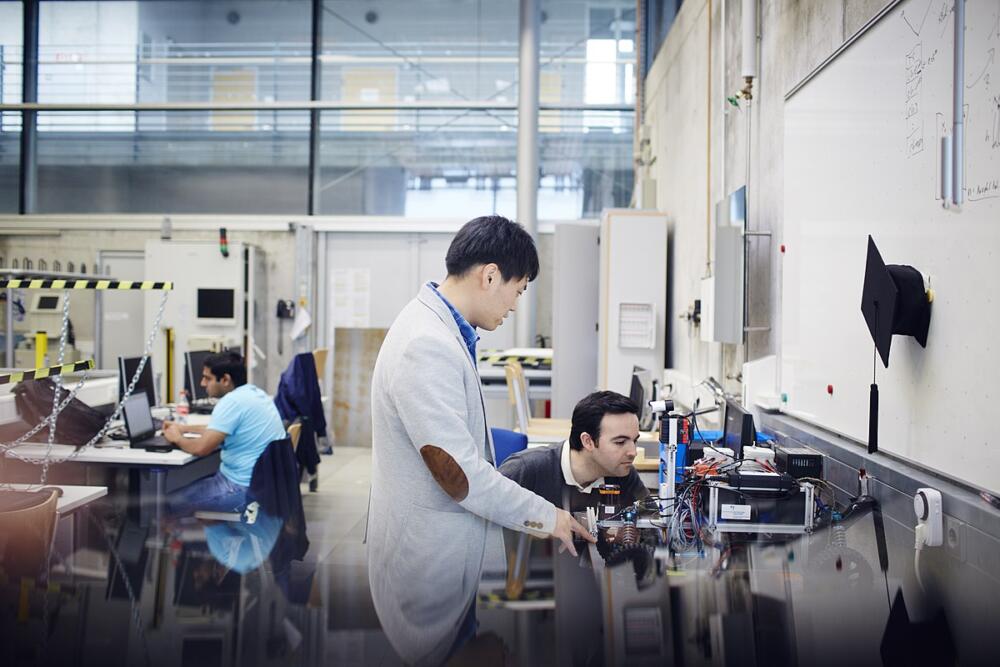 The DOROTHY COFUND Call for Applications is open from 1 March to 4pm (Irish time) on 21 June. During the Call we will be sharing some top tips on applying for the DOROTHY COFUND programme, and drafting the best possible application.
Once you have a clear idea for your DOROTHY COFUND fellowship research project, and have ensured it is relevant to the scheme's remit of public health crises and their legacies, the next step is to confirm the support of your main supervisor in Ireland.
You may already be aware of a potential supervisor whose research interests match your own. However, it may be that you have a clear idea for a research project, but do not yet have a specific supervisor in mind.
In Ireland, your supervisor should be employed by one of Ireland's eligible Higher Education Institutions (HEIs) or Research Performing Organisations (RPOs). See a full list of eligible hosts here.
If you do not have a specific supervisor in mind, you may want to begin your research by looking at different institutions' websites and learning about their research specialisms. Visit the profile pages of staff in relevant departments to read about their research.
If you identify a potential supervisor whose research interests match with your project, email them with details of your project and the DOROTHY COFUND programme, asking whether they would be happy to support your application and work with you. Don't be afraid to reach out to potential supervisors, even if you have not previously had contact with them. Begin by sending a friendly email, making sure the email contains enough information about the DOROTHY COFUND programme and your proposed research project. A potential supervisor may also appreciate some detail about your academic career to date.
You should ensure a potential supervisor will be happy to work with and support you throughout the course of the DOROTHY programme. You may wish to share the DOROTHY Supervisory Charter with them.
Prior to creating an application related to research into public health crises, you should contact, and discuss your fellowship application with, your proposed supervisors. Remember that you will require a main supervisor in Ireland, and an outgoing supervisor in your outgoing phase host country.
All applicants should have a main supervisor confirmed before beginning an application. You must not name a supervisor on an application without their consent.
For more tips on applying for DOROTHY COFUND, see our Guide 'Preparing to Apply for a DOROTHY Fellowship – Hints and Tips.'