Applying for DOROTHY: Designing your project
---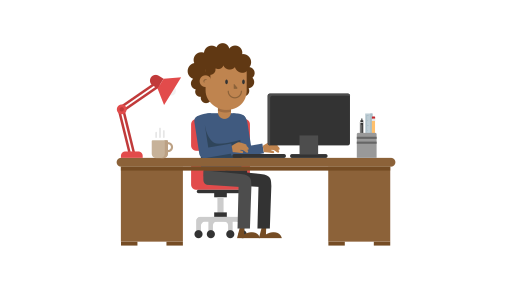 The DOROTHY COFUND Call for Applications is open from 1 March to 4pm (Irish time) on 21 June. During the Call we will be sharing some top tips on applying for the DOROTHY COFUND programme, and drafting the best possible application.
If you are interested in applying for the DOROTHY COFUND fellowship, the first step is to decide on your research project.
The DOROTHY COFUND programme is a multidisciplinary call focusing on public health crises and their legacies. Researchers from all disciplines are welcome across the sciences, engineering, arts and humanities provided that projects relate to public health crises. Research areas may include, but are not limited to, epidemiology and population health; environmental science, ecology and environmental health; engineering of materials; biotechnology; biomedical science; psychology; economics; health inequality; health communication, health protection and health promotion; digital technology; anthropology; law; politics; philosophy; and medical humanities.
The crucial aspect of your proposed research is that it must be an investigation into public health crises. Developing a proposal for research on a health-related topic, for example, is not sufficient. The assessors will be evaluating the proposal as a public heath crises research proposal, so this must be clearly laid out in the proposal.
DOROTHY COFUND funds researcher-led projects, meaning that you should design and propose an original research project that emphasises your own contribution and development as a researcher. Depending on your discipline, you may work with a supervisor as part of a wider, ongoing research project with multiple investigators, or you may propose an entirely new project. However, any application to DOROTHY COFUND must emphasise the applicant's own, original research contribution.
You may want to discuss the shape of your research project with your proposed supervisor before you being drafting your application.
Although DOROTHY COFUND is open to all disciplines, please note there are specific prohibited areas that cannot be funded. See the Terms and Conditions (Section 5.49) of the scheme for further details.
For more tips on applying for DOROTHY COFUND, see our Guide 'Preparing to Apply for a DOROTHY Fellowship – Hints and Tips.'