Secondment host profile: TASC
---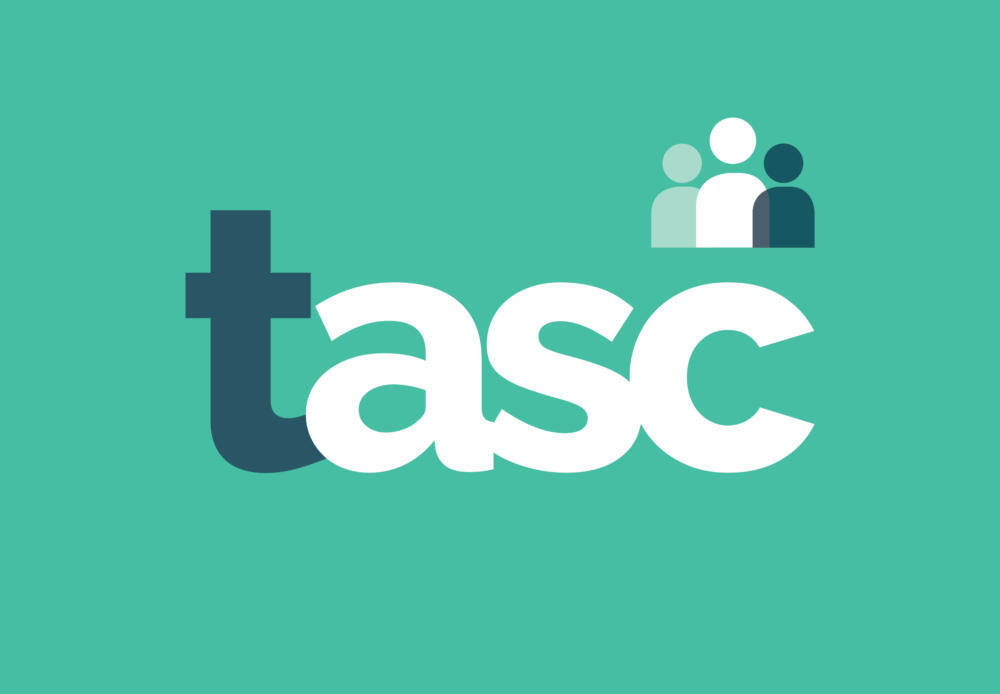 DOROTHY COFUND fellows are encouraged to undertake a non-academic secondment as part of their fellowship. Fellows are free to arrange secondments with any relevant organisation, in discussion with their supervisor. However, many organisations within Ireland have indicated an interest in acting as hosts. We will profile some of the potential secondment hosts here on the site, to help you learn more about some of the potential opportunities available. 
In this feature, we hear from Shana Cohen, Director of TASC (Thinktank for Action on Social Change).
How would you describe TASC's work and remit to someone unfamiliar with your work? 
TASC is an independent think-tank whose mission is to address inequality and sustain democracy by translating analysis into action. The main objectives of TASC are:
> Promoting education for the public benefit
> Encouraging a more participative and inclusive society
> Promoting and publishing research for public benefit
As a public education charity, TASC engages in research and public outreach concerning inequality, democracy, and climate justice in the current political, economic, and social environment. Through its work, TASC seeks to increase public knowledge of economic and social policy, improve working conditions, facilitate a just transition to advance climate action, protect livelihoods and communities, and, more generally, contribute to positive social change in Ireland and the EU. TASC regularly evaluates the work of other organisations that seek to improve service access to vulnerable and marginalised groups. TASC consistently employs rigorous mixed research methods in conducting research and practice-based evaluations, including statistical analysis of government data, organising focus groups, implementing surveys, and conducting open-ended and semi-structured interviews. TASC staff use such data to tailor policy recommendations and to propose specific interventions for government, civil society, and other commissioning organisations.
Since 2018, TASC has been applying its expertise in inequality and democratic sustainability to the issue of advancing climate justice and realising a Just Transition. This work has grown quickly and already influences policy development in Ireland and Europe. TASC's climate justice research aims to ensure that communities across Ireland benefit from climate action. TASC seeks to tackle existing inequalities through the co-creation of climate solutions, and contribute to positive social change in Ireland and the EU through research and public outreach.
Can you describe some of your current ongoing projects?
Based on years of research, in November 2020, TASC published The Peoples Transition—a model that views climate action as an enabler of local development, gives people and communities ownership of the transition to zero carbon societies and enhances public support for a Just Transition. With social inclusion at its heart, it advocates for a healthy environment for all and ensures nobody in the community is left behind. The People's Transition intends to listen to, and learn from, the needs and abilities of communities and attempt to design a number of climate solutions that would benefit communities and address their main development priorities. The priority of the People's Transition is to ensure that climate action supports local development and that the public spend on climate action, where possible, is channelled into communities through the creation of jobs, community businesses, and local production opportunities. The People's Transition model seeks to deliver this by combining the strengths of community-led local development, community wealth building, and other community business and participatory decision-making approaches.
The People's Transition has three phases:
> The first phase is the Preparatory Phase. This builds a picture of a community in terms of the different demographics and circumstances within a community as well as the distribution of institutions and organisations, such as schools, churches and community groups, that play a significant role in the locality.
> This informs the second phase: the Dialogue Phase. This involves engaging with community members using a range of methods, such as interviews and focus groups, to understand the views, ideas and challenges which are central to the community.
> The final stage in the People's Transition is the Solutions Phase. Based on the findings of the second phase, TASC will formulate a set of solutions for climate action that meets community needs and priorities.
Following the application of the People's Transition in two locations in 2021, TASC, with the backing of Allied Irish Bank (AIB), will apply the People's Transition in a further 30 communities between 2022 and 2025. TASC will engage with communities throughout the island of Ireland to understand their unique challenges and develop solutions that benefit both communities and the climate.
TASC also undertakes research studies separate from the People's Transition. It is currently participating in a European-wide project called Football for Climate Justice which applies the logic of the People's Transition within football clubs across several EU member states. Domestically, TASC is working on a project on the impact of the transition to net zero for communities and the connections between green spaces and good health.
How would a DOROTHY COFUND researcher working with TASC benefit both the fellow and TASC?
A secondment from a DOROTHY research fellow would enhance TASC's capacity to conduct further research. A secondment would also assist TASC in identifying interlinkages between research being undertaken in climate justice and public health crises. A secondment would enhance the expertise available to TASC, thereby enhancing our ability to translate research into practice to sustain democracy and reduce inequality.
A DOROTHY fellow would potentially collaborate with other researchers working in TASC's climate justice stream on The People's Transition project and other climate justice studies undertaken by TASC. A DOROTHY fellow could assist researchers in conducting the three stages of the People's Transition. Regarding the mapping phase, the fellow would analyse census and local government reports data to build an initial picture of communities. Following this, the fellow would support other researchers in collecting data by transcribing and analysing collected data. Fellows could also assist in the creation of solutions by undertaking literature reviews.
What is most interesting about working with TASC?
The most interesting aspect of working with TASC and on the People's Transition is the array of groups with whom researchers engage. Given that TASC will be listening to the experiences of people in 30 communities across the island of Ireland over the next three years, this project will provide insight into the immediate challenges facing differing communities. Furthermore, it will seek to develop solutions that could enhance the living standards of these participating communities. The successful application of the People's Transition within these communities could inspire others to engage with the issue of climate justice. As opposed to climate action being viewed as a threat to employment and living standards, the People's Transition intends to develop practical solutions that create new opportunities for community-led local development, community ownership and community wealth building. The People's Transition has the potential to illustrate how communities who have been left behind can take ownership of the transition to a green economy in a manner that enhances social justice and equity within society.
If you are interested in including a secondment with TASC as part of your DOROTHY COFUND fellowship, you may want to begin discussion with TASC, along with your main supervisor. Remember that successful fellows can also negotiate a secondment once their fellowship has begun.