New call for DOROTHY applications opens early 2023
---
Posted: 21 September, 2022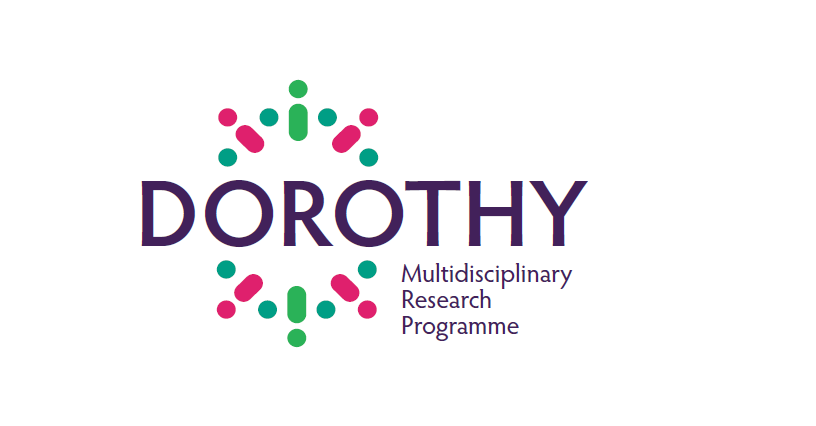 The second call for applications for the DOROTHY COFUND programme will open in early 2023.
DOROTHY is a postdoctoral research programme open to researchers from all disciplines who wish to focus on research into public health crises. Fellowships provide an opportunity for an international experience and conducting research in Ireland, offer excellent training, career development and networking opportunities, and give applicants an opportunity to provide innovative solutions to public health crises.
Over the two calls for applications, 25 fellows will be recruited through 36-month fellowships with all nationalities welcome, including all researchers based in Ireland.
Ahead of the call for applications opening, researchers interested in applying are advised to begin preparing their research project. Click here to see our guide to applying, and what steps to take now ahead of the call opening.