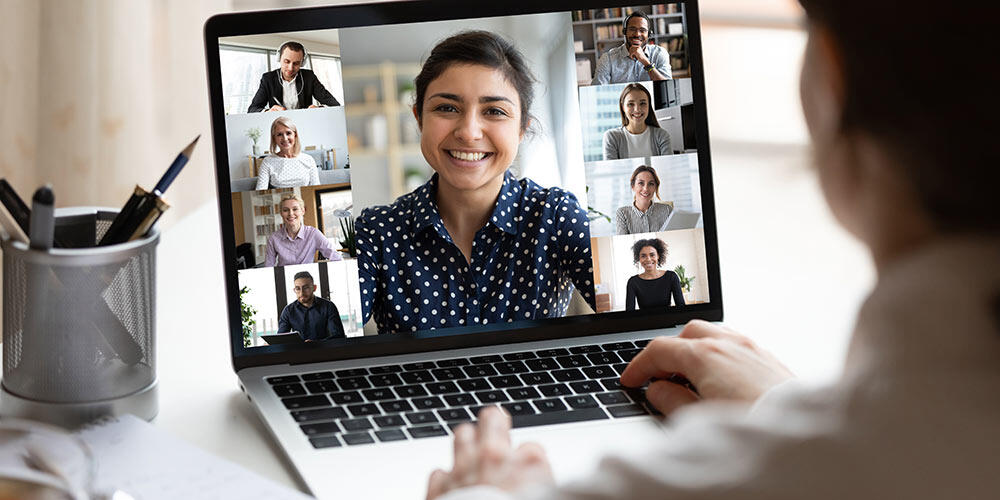 DOROTHY Multidisciplinary Research Programme: Webinar for applicants
---
DOROTHY COFUND Webinar for applicants, 7 March 2022, 3pm (Irish Time)
The DOROTHY COFUND programme aims to break down barriers between different academic disciplines by driving collaboration between researchers through funding research which will shed light on public health crises from wide-ranging perspectives. 25 fellows will be recruited through 36-month fellowships with all nationalities welcome, including all researchers based in Ireland.
DOROTHY will create a critical mass of well-networked experts, from all disciplinary areas, who will be fully able to engage with the Irish and EU research and innovation ecosystem. It will support fellows' career development, through an innovative multidisciplinary research and training platform, supervision and mentoring, and prepare them for future career opportunities, tackling future public-health crises.
This webinar will provide prospective applicants with key information regarding the upcoming call, application process and eligibility requirements. It will also outline the programme's unique values in terms of training opportunities and as a powerful career accelerator.
DOROTHY is a partnership between the Irish Research Council, who is managing the programme, supported by two other co-funding agencies, the Health Research Board and the Environmental Protection Agency.
This project has received funding from the European Union's Horizon 2020 research and innovation programme under the Marie Skłodowska-Curie grant agreement No 101034345.